Innovative & Passionate
Who is behind the success of our initiative?
Our Active Team Members
Meet our management team of ...+ AI Enthusiasts.
The TUM.ai Leadership Journey
Member
Once you are accepted
Teamlead
max. for 2 semesters
President
max. for 2 semesters
Departments
All of our active members contribute to one or more of the following organizational departments.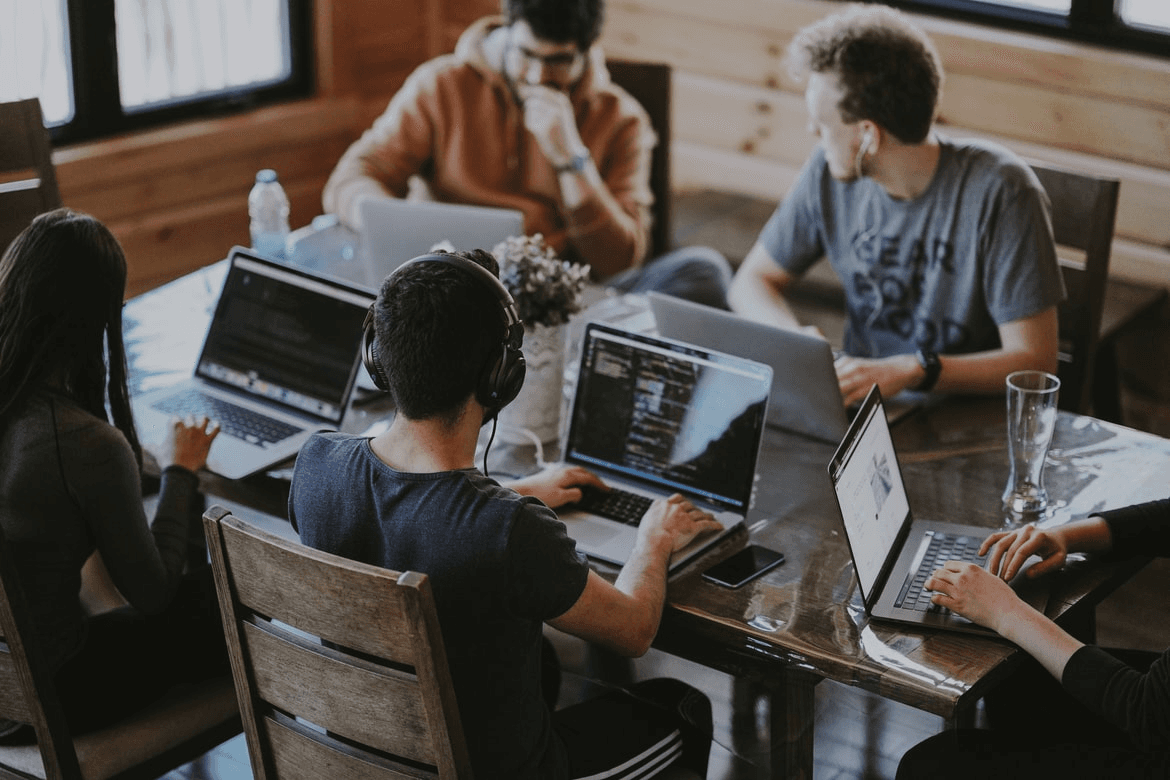 Makeathon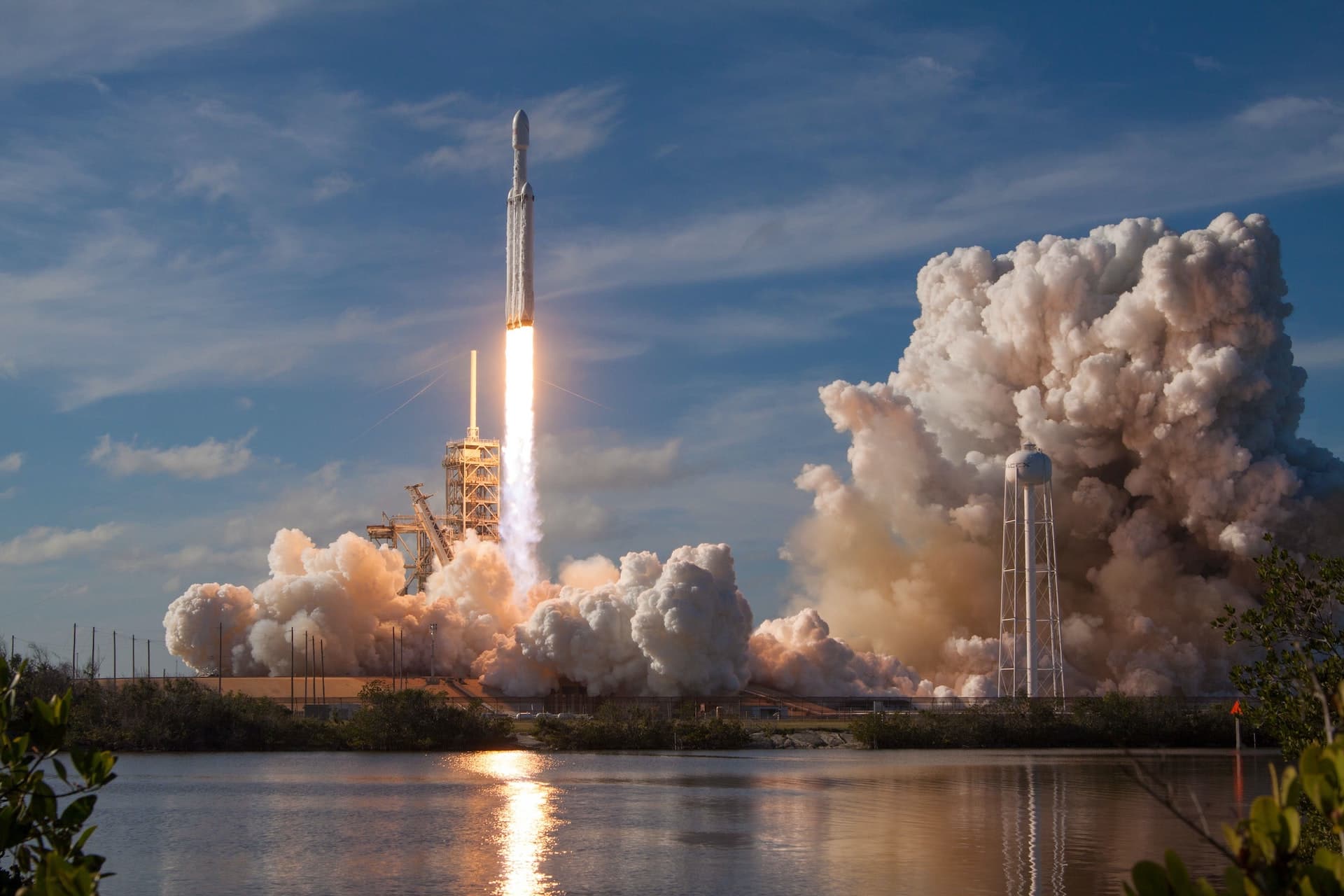 Venture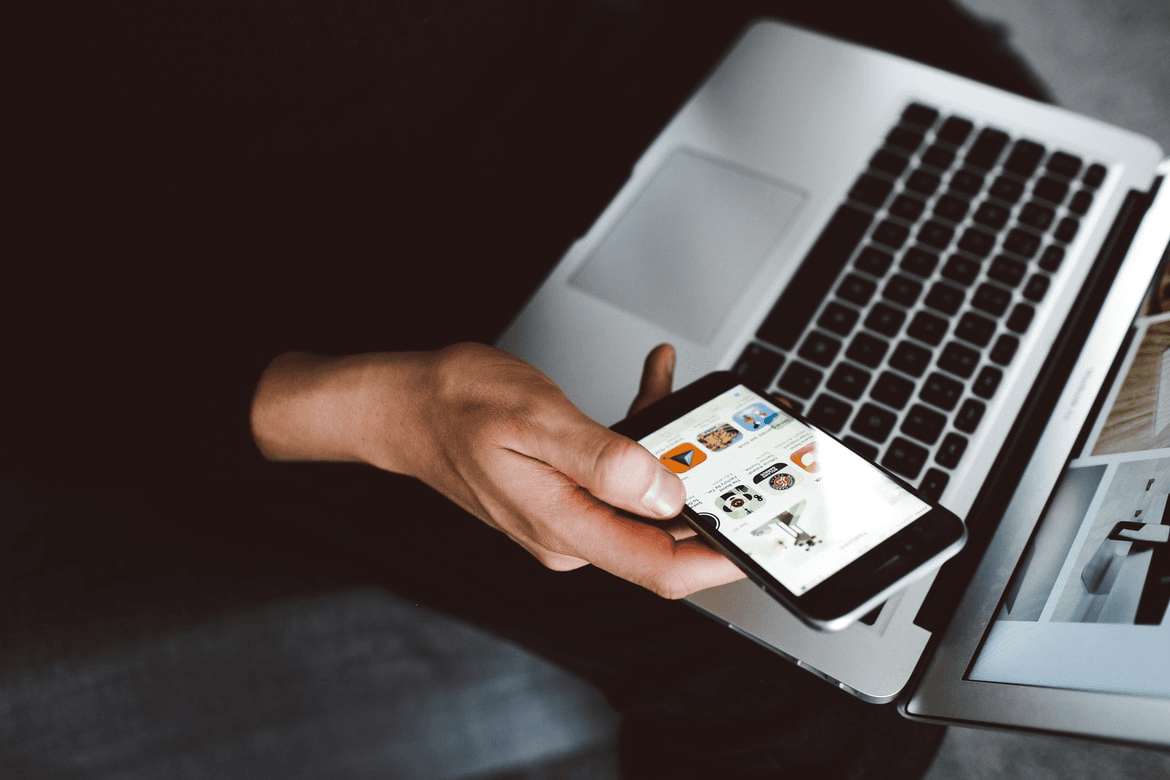 Industry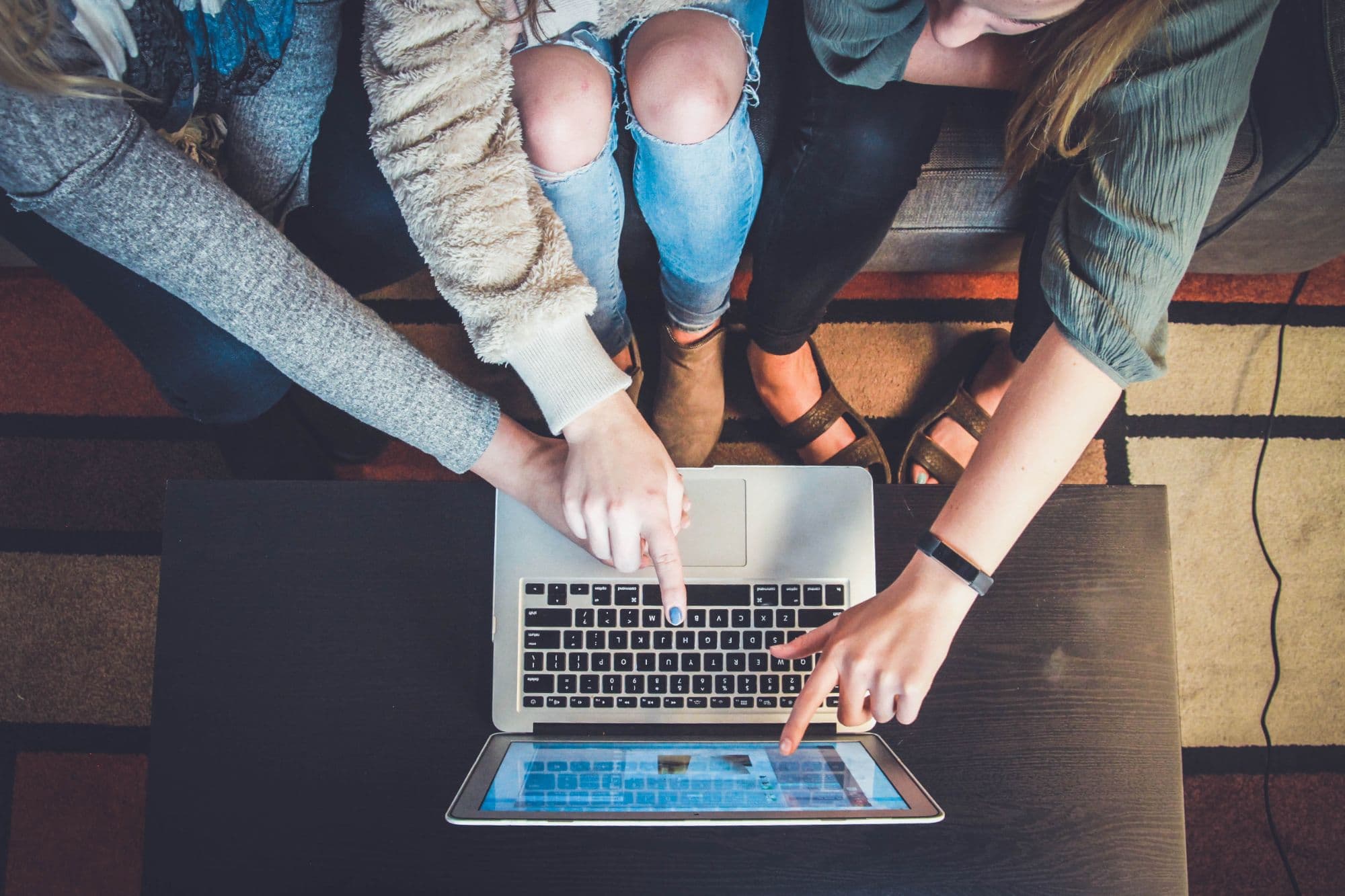 Education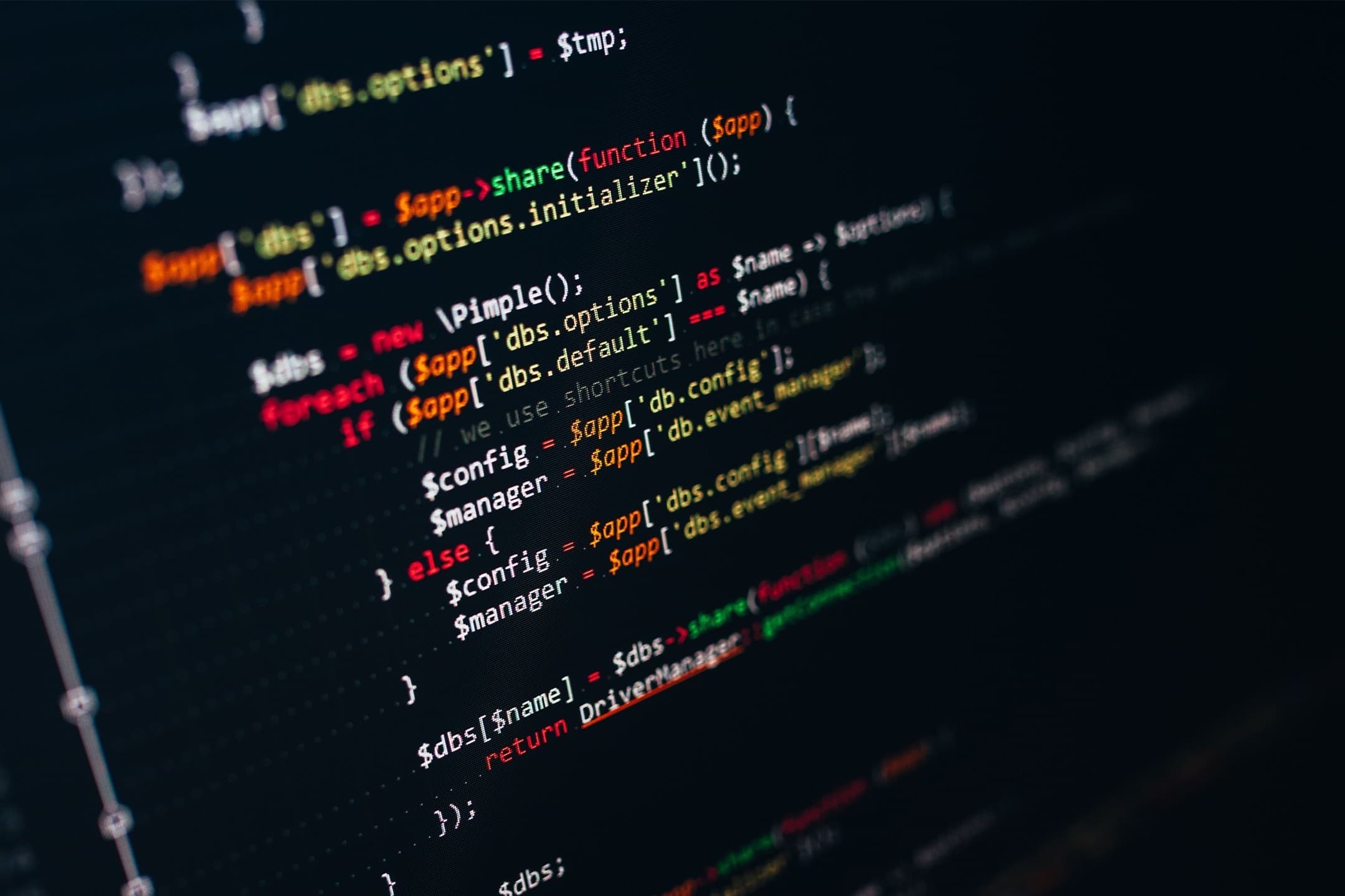 Software dev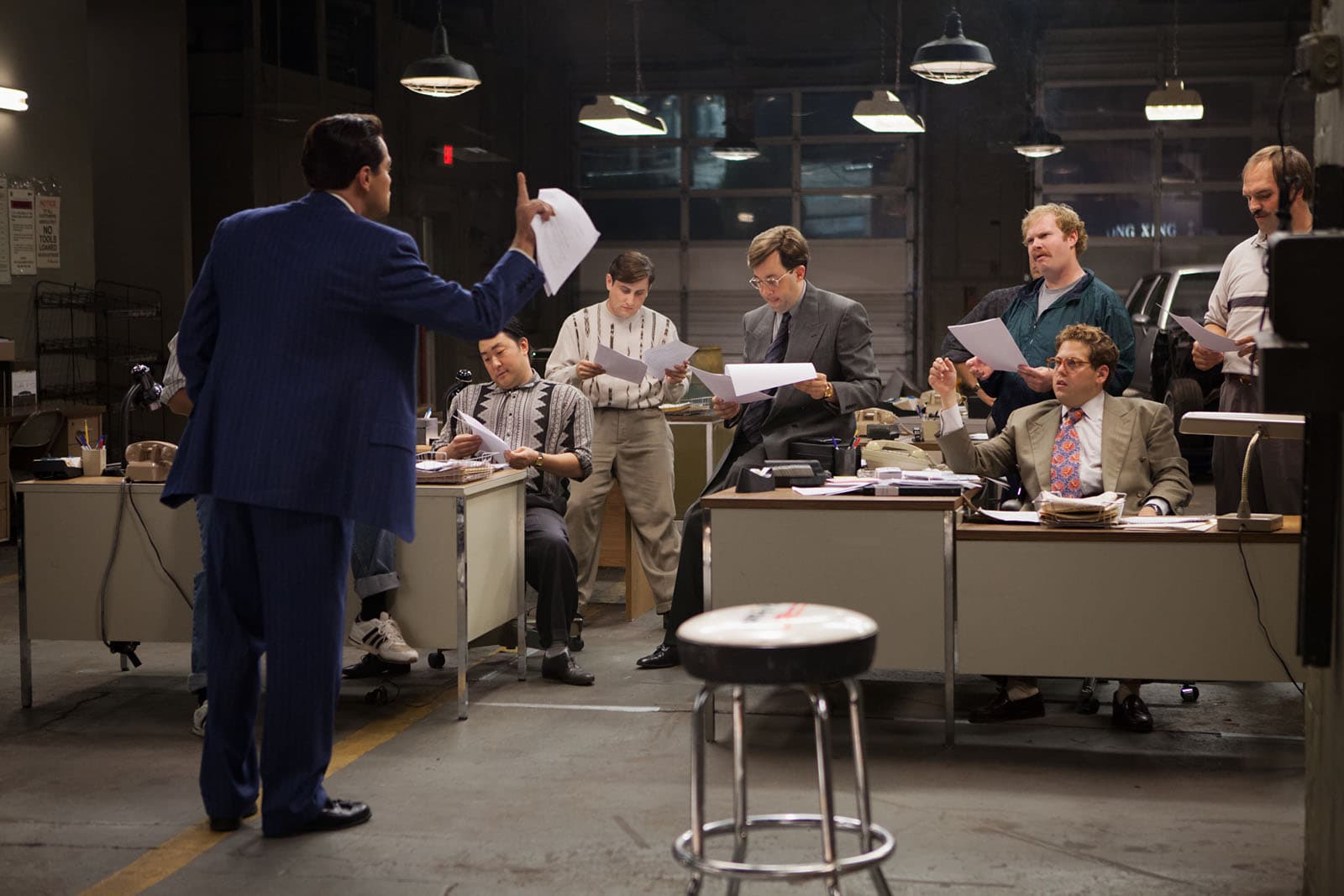 Legal & Finance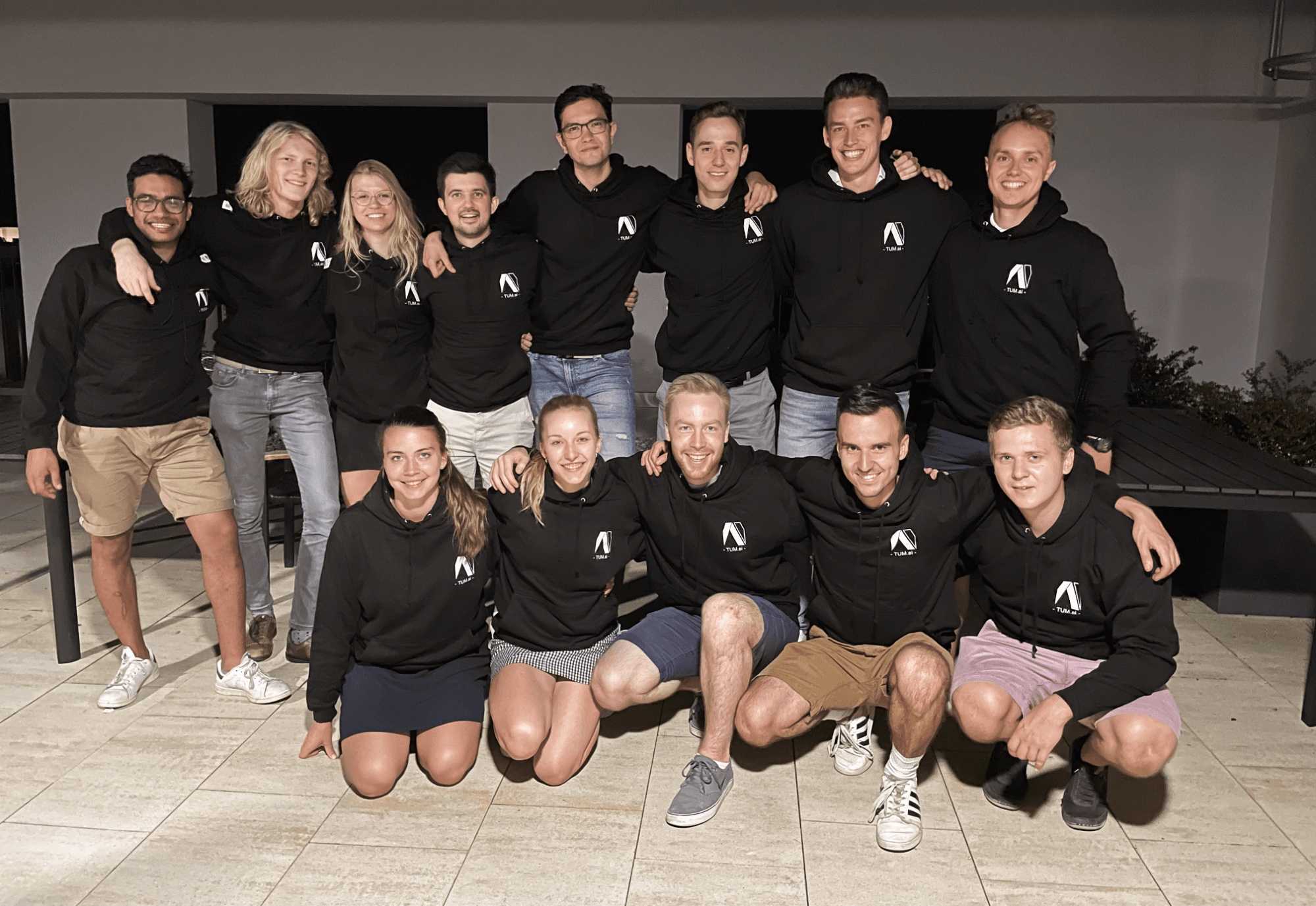 Community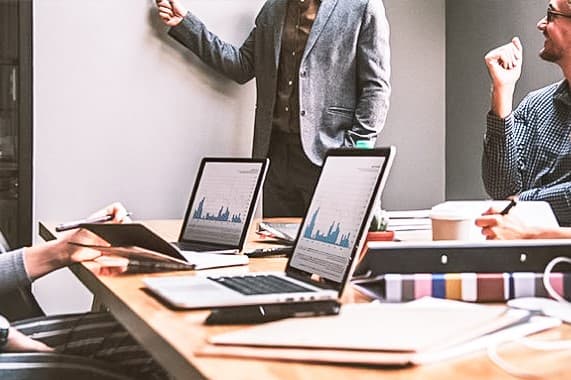 Marketing & PR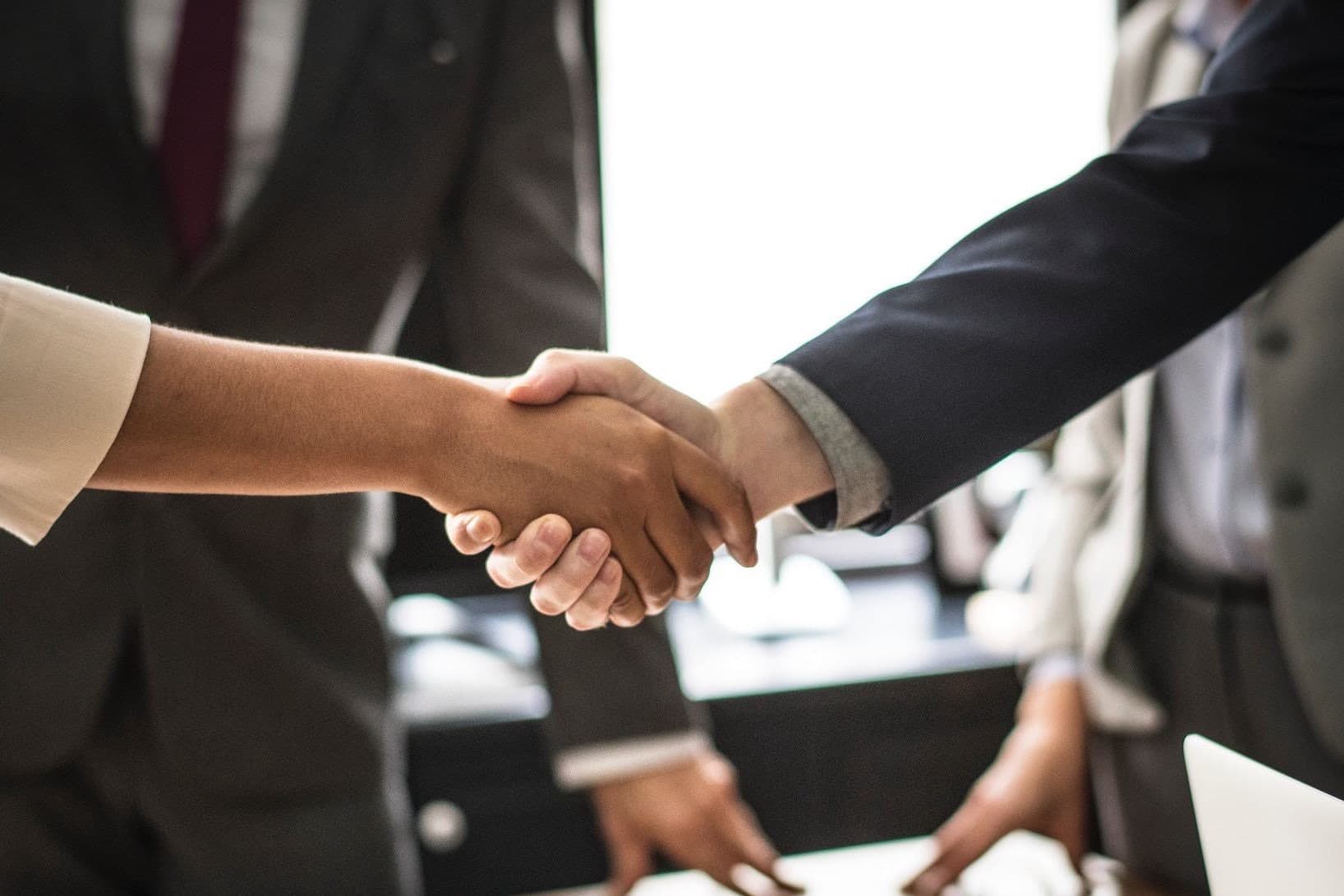 Partners & Sponsors